On Thursday (June 8th 2017) at approximately 12:20pm a resident of the 28100 block of Raleigh Crescent called the Chesterfield 911 Dispatch Center and reported seeing several males running from the Georgetown Apartment Complex to a brown Buick parked behind his residence. He stated the males were carrying a large flat screen television and had unknown items concealed under their shirts and that they had just loaded the items into the brown Buick and took off towards 23 Mile Road. A Chesterfield Township Officer spotted the suspect vehicle west bound on I-94 as it passed 21 Mile Road and stopped the vehicle on the shoulder of the freeway where he was able to observe (3) males seated in the back seat, with a 60" flat screen TV across their laps.
Back up units arrived at the scene of the stop as additional Officers located the scene of the Home Invasion back in the Georgetown Apartments (28100 block of 23 Mile Road). The suspects (2-females in the front seats and 3-males in the back seat) were taken into custody without incident. After Officers had the (5) suspects safely secured, they discovered the (6th) suspect, Kelvin Horton, hiding in the trunk of the vehicle along with a laptop taken in the Home Invasion. It was later determined that while hastily fleeing the scene of the Home Invasion the suspects discovered that the 60" television would not fit in the trunk, but that Kelvin Horton willingly would.
SUSPECTS:
Derrick Crawford, a 20 year old Clinton Township man (and currently on parole).
Demetrius Johnson, a 20 year old male from Chesterfield Township.
Kelvin Horton, a 22 year old male from Chesterfield Township.
Ezekiel Bryant, a 19 year old male from Chesterfield Township.
Rayven Stewart, a 19 year old female from Chesterfield Township.
Nicole Ezerkis, a 20 year old female from Clinton Township.
After review today by the Macomb County Prosecutors Office, all (6) suspects were charged with "Home Invasion 2nd Degree" (15 year felony). They were arraigned today at the 42-2 District in New Baltimore via video from the Chesterfield Township Police Department. Cash Bonds were individually ordered by the court ranging from $3,000.00 to $20,000.00. A parole detainer was placed on Derrick Crawford. All (6) suspects are currently being held at the Macomb County Jail.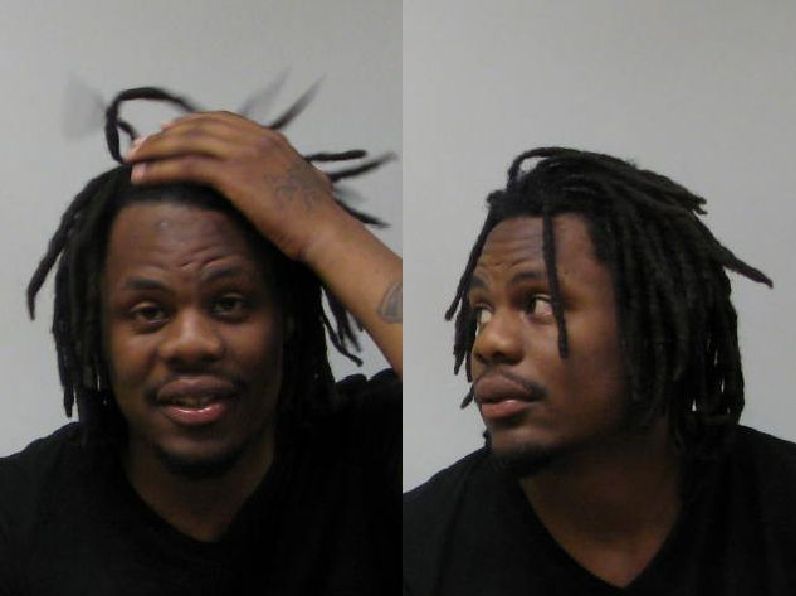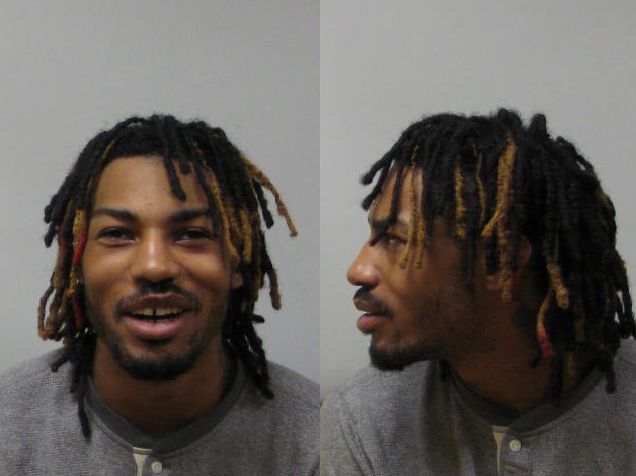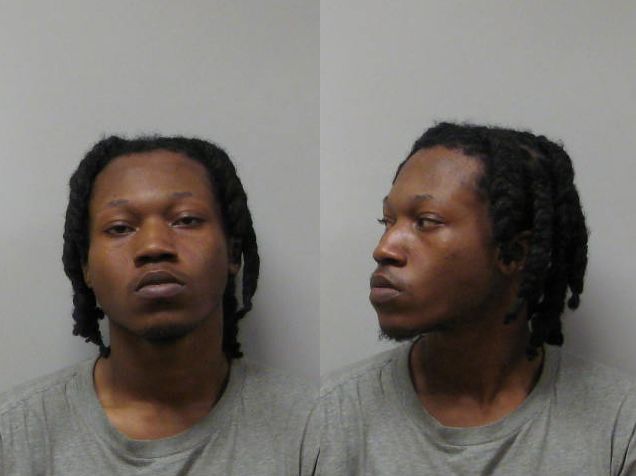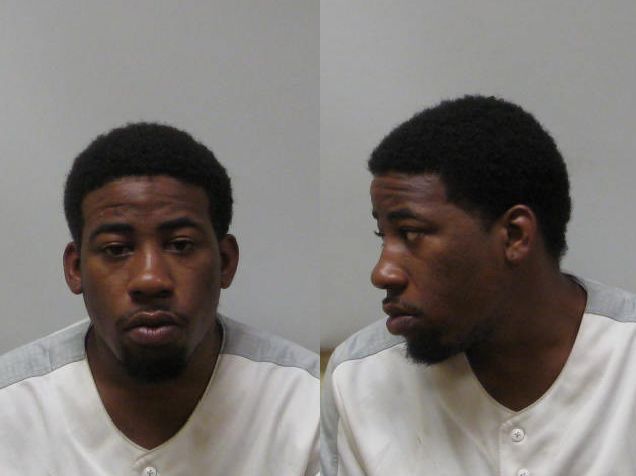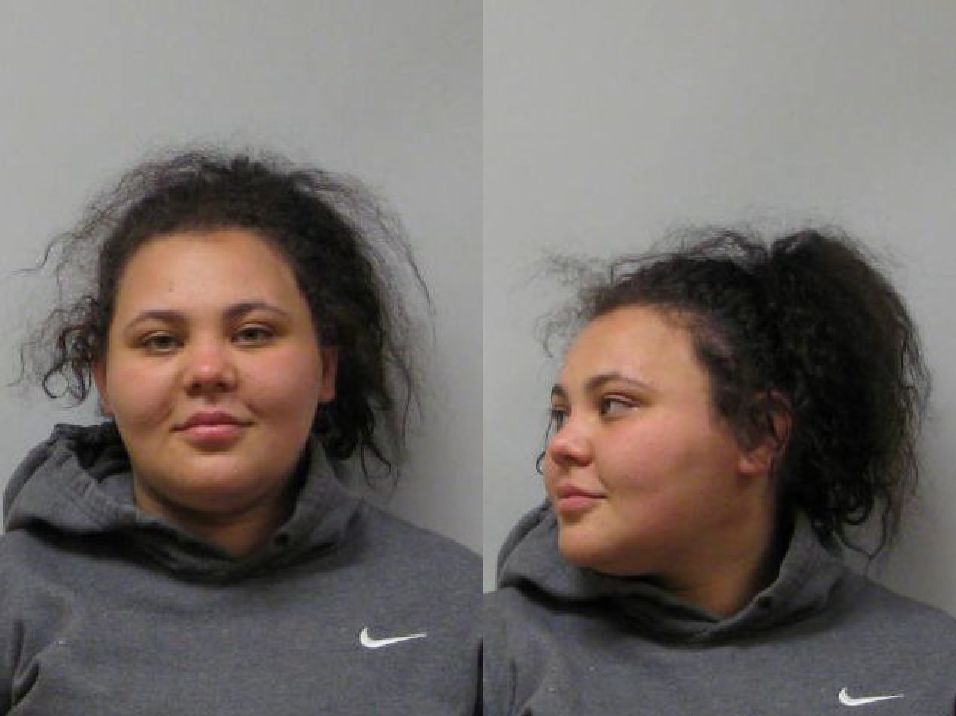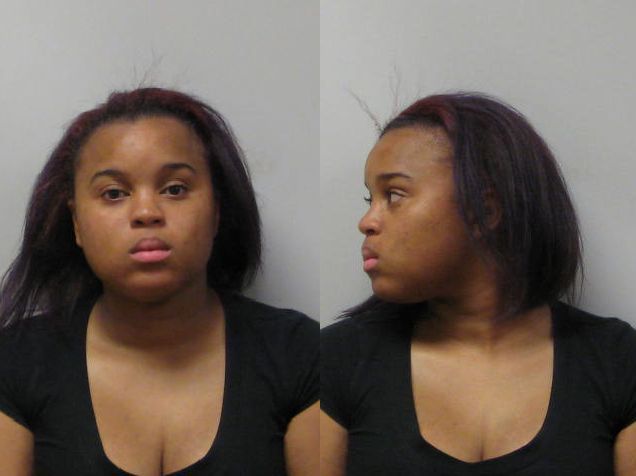 Comments
comments