SUSPECTS:
Robert Joseph Mazzola, a 56 year old Parole Absconder from Roseville Mi.
Joseph Michael Kay, a 32 year old Parolee from Warren Mi.
On Friday 6-2-17, at approximately 12:15pm, Chesterfield Township Officers responded to a call of a Home Invasion in progress in the 30500 block of 24 Mile Road. The homeowner advised the Chesterfield 911 dispatchers that he was notified by his alarm company of suspicious activity at his home and he in turn remotely viewed his homes video surveillance cameras (from his smart phone). The homeowner told the dispatchers that he viewed a vehicle in his driveway that should not be there, and described the vehicle as an older, white, stripped down "police car."
Responding Officers were given this information and the vehicle was spotted leaving the burglary by a Chesterfield Township Officer at 24 Mile Road and Gratiot. The Officer activated his emergency equipment to stop the vehicle, and the vehicle (driven by Robert Mazzola) immediately pulled into the CVS parking lot at the corner of 24 Mile Road and Gratiot. As soon as the suspect vehicle came to a stop, the passenger (Joseph Kay) bailed out and began running south bound through a wooded area adjacent to the CVS. Several Chesterfield Police units saturated the area and Joseph Kay was taken into custody a short time later when he was located under a carport in an apartment complex on Carriage Way, east of Gratiot. The driver, Robert Mazzola, was taken into custody in the CVS parking lot without incident. The arresting Officer recovered several items taken in the burglary from the floor of the vehicle driven by Mazzola.
During the investigation that followed it was determined that Robert Mazzola was a wanted parole absconder and that Joseph Kay was currently on parole, both with lengthy criminal histories that included burglary and drug convictions.
Both Mazzola and Kay were arraigned today (6-5-17) at the 42-2 District Court in New Baltimore on (1) count each of Home Invasion 2nd Degree (15 year felonies). They are currently lodged at the Macomb County Jail on $25,000.00 cash bonds (along with Parole Detainers).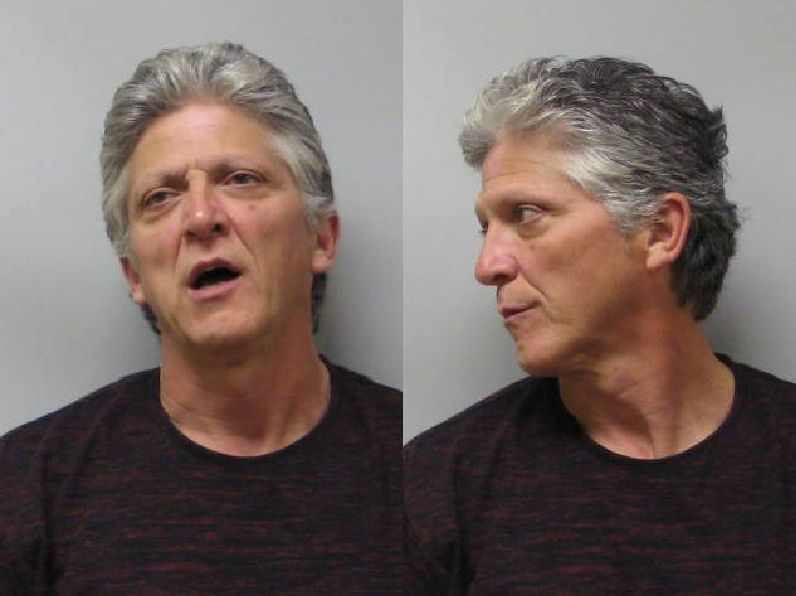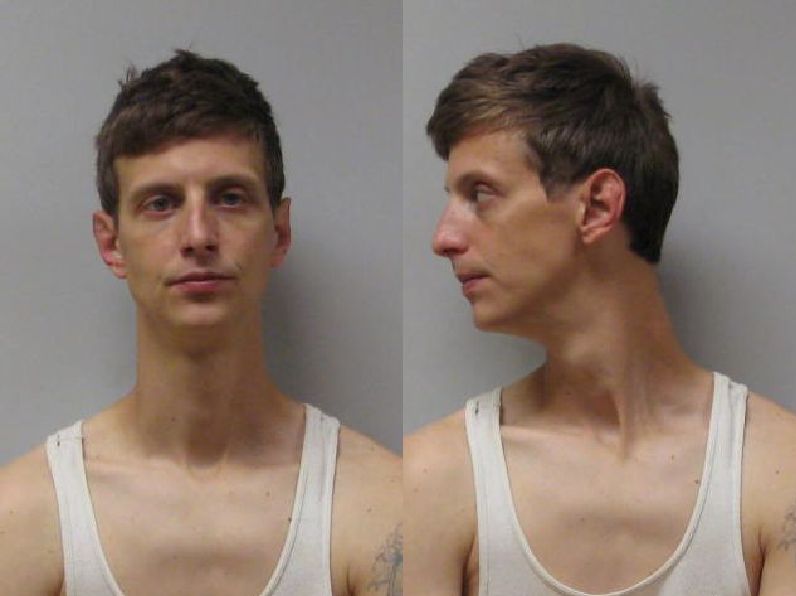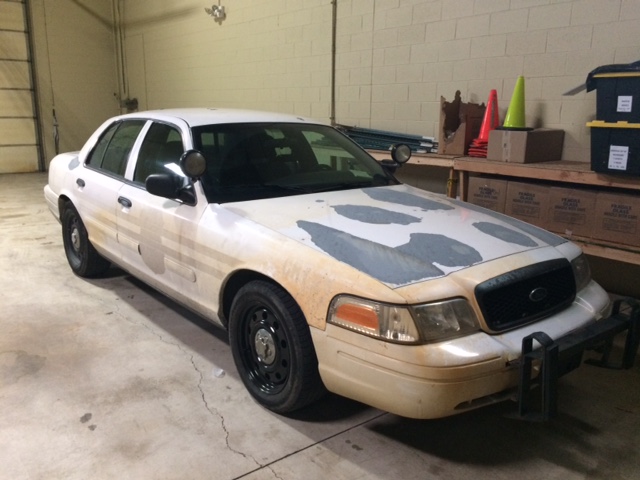 Comments
comments