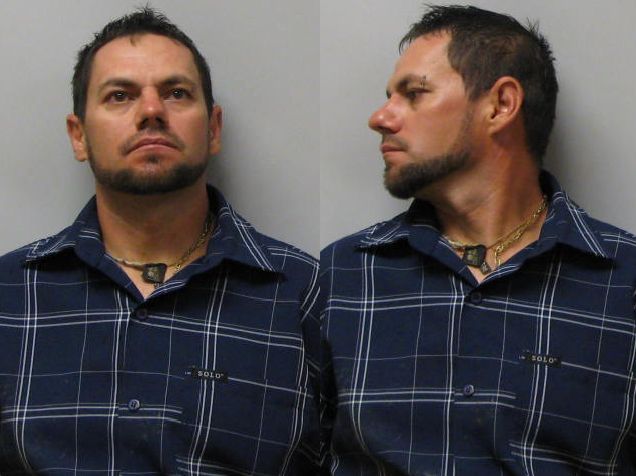 SUSPECT: Miguel Barba, 34 years old, of Rochester Hills, MI.
CHARGES: (2) counts of: OWI Causing Serious Injury (5 year felonies), (2) counts of: Fail To Stop At Scene of Accident Resulting in Serious Impairment or Death (5 year felonies), and (1) count of: Operating Without a License (93 day misdemeanor).
A (5) count warrant has been authorized for Miguel Barba by the Macomb County's Prosecutor's Office and he is set to be arraigned at the 42-2 District Court in New Baltimore, via video from the Macomb County Jail, at 1:00 p.m. today. Both riders of the motorcycle struck by Miguel Barba are currently/still at McLaren Macomb Hospital. The 44 year old Warren man is listed in critical condition and his 41 year old female passenger from Fraser is in stable condition.
Comments
comments