On 3-7-19 at approx. 1530 hrs. the suspect shown in the photos robbed the Chase Bank in the area of 23 Mile Rd. and Gratiot. The suspect fled south on foot. A Police K-9 track led to a location of an unknown type getaway vehicle parked in the area. A note was produced and no weapon was observed.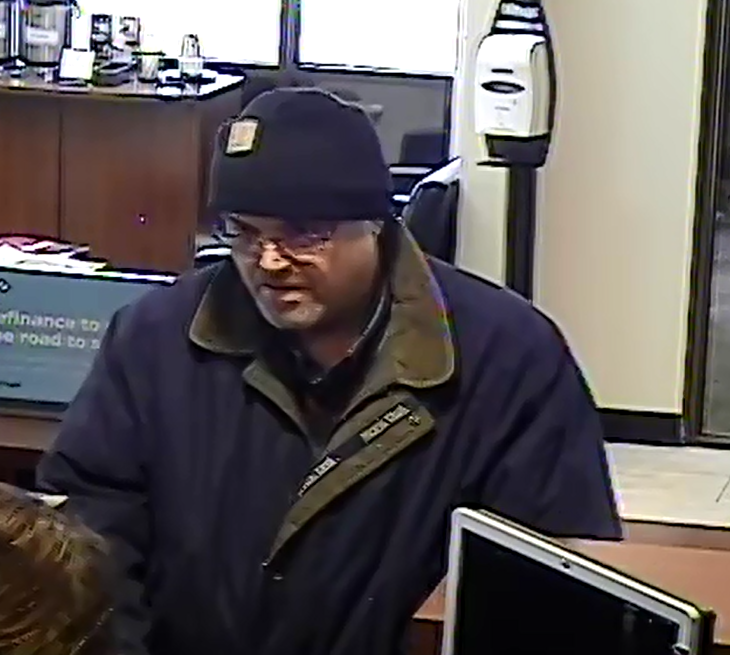 Anyone with additional information is asked to contact Detective Julian Lee of the Chesterfield Township Police Department by phone at 586-949-3426 or email at jlee@chesterfieldpolice.org
UPDATE:
This suspect wanted in connection with bank robberies in Orion Twp., Shelby Twp. and Chesterfield Twp. over the past two weeks. If you know this individual, Crime Stoppers is offering a $1,000 reward (1-800-SPEAKUP).
Updated Photo: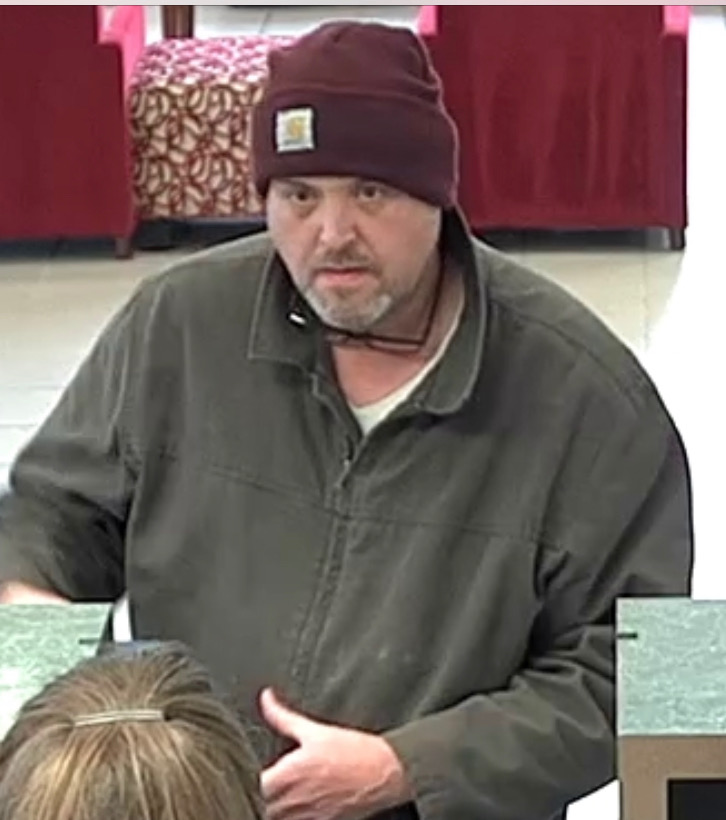 Comments
comments