Chesterfield Township Police and Fire Departments were dispatched to a structure fire on Anchor Drive, south of 21 Mile Road, on Dec 26, 2022 at 4:14 in the afternoon. First responders found a home fully engulfed in flames and showing heavy smoke. Police officers and firefighters entered the smoke-filled home and were able to clear the home of occupants. No first responders or citizens were injured in this house fire.
The Chesterfield Township Fire Department was aided by several local fire departments. These included Selfridge Fire Department, Macomb Township Fire Department, Mount Clemens Fire Department, Harrison Township Fire Department, New Haven Fire Department, and Lenox Township Fire Department.
The firefighters were able to rescue several house cats and a pet pig from the burning home. The home suffered heavy damage with much charring and smoke damage.
The Chesterfield Township Police Detective Bureau, along with Chesterfield Fire Department Investigators, are currently combing through the damaged home to determine the cause of the blaze.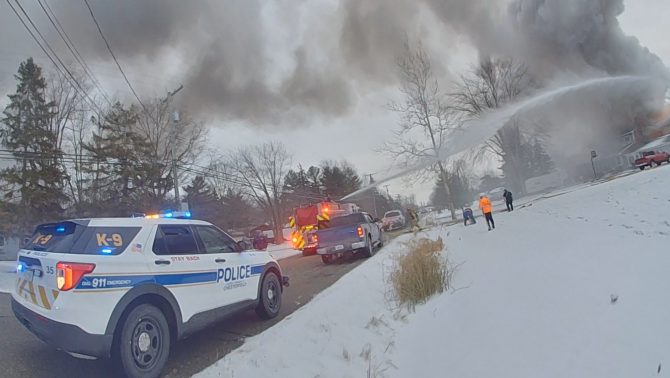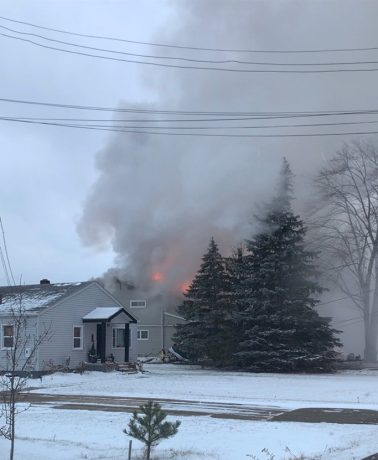 Comments
comments