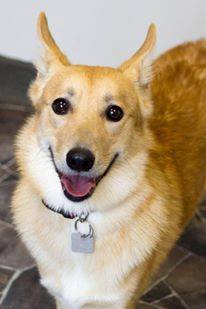 LOST DOG!!!!!
Henry is a Finnish Spitz mix who came from a hoarding situation and is extremely skittish. He went missing on August 8th and was last seen around 25 Mile and Chesterfield Roads on August 26th.
Henry's family has enlisted the help of several agencies to bring him home. Because of his reluctance to come to people they would like to ask you not to pursue him but to please share any sightings so that they know where to seek him and set live traps.
Please be on the lookout for Henry.
Comments
comments