UPDATE: An arrest has been made in connection with the May 13th B&E of the Gulf gas station at Gratiot & 22 Mile.  J.R. Pennington, a 39 year old man from Warren, was developed as a suspect via the hard work of the Chesterfield Township Police Detective Bureau.
He has been arraigned by the 42-2 District Court on the charge of Breaking and Entering a business, and is currently being held on a $25,000 bond at the Macomb County Jail.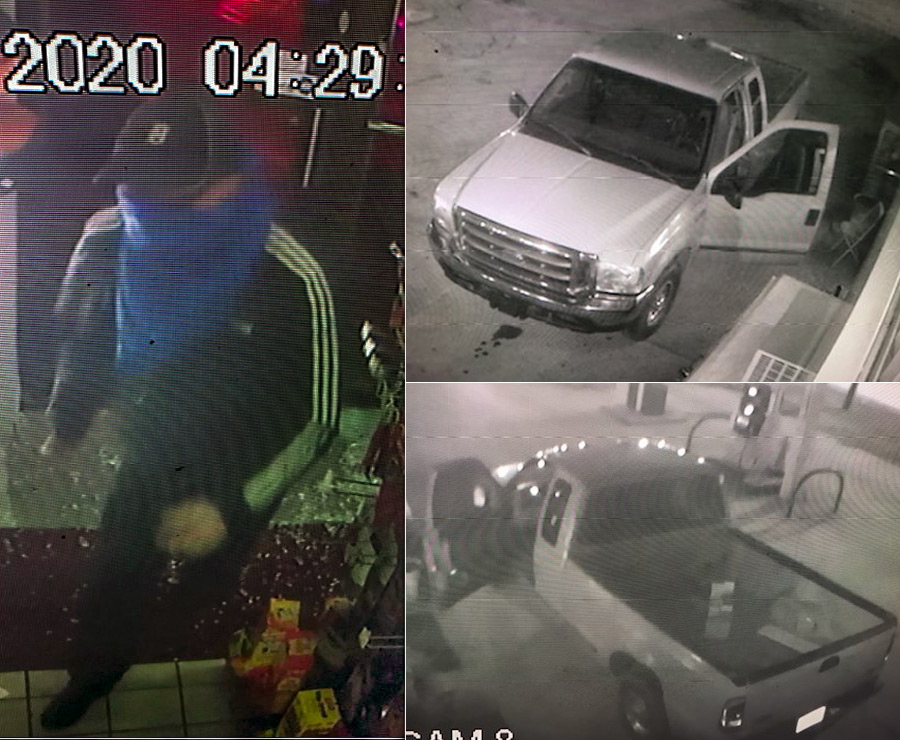 On 05/13/2020 at approximately 4:30AM, the Gulf Gas Station located on Gratiot near 22 Mile Road was broken into.  An unknown subject entered through the business after breaking the glass front door.  The subject got away with an unknown amount of lottery tickets, cigarettes, and cash.  The subject left in an older style Ford Super Duty pick-up truck.  The subject was observed wearing an Adidas sweater and a Detroit hat.
Anyone with additional information is asked to contact Detective Craig Suppon of the Chesterfield Township Police Department by phone at 586-949-2925 or via email at csuppon@chesterfieldpolice.org
Comments
comments